\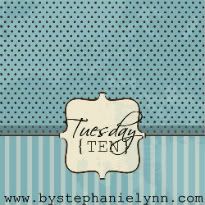 I almost didn't make it with a post this week. I have been suite busy cleaning and planning school!
1. Piles and piles of recycling and trash being removed from my scrapbook room!
2. Brother and sister working together on a project. 
3. Little girls who love to dress up!
4. Hot enough to fry an egg? We tried but despite temperatures over 100 the asphalt was still not hot enough.
5. Eating Rita's while we had house showings on Sunday.
6. Little girls who are starting Kindergarten! 
7. More piles of things being organized. I am determined to finish the entire project despite having to clean it up for house showings and then getting it all out again! It sure makes the process take a lot longer!
8. Sneak peek at my new organization system. Love this and how functional it is! I hope to be done with the space later this week. 
  9. New school books!
10. School planning, with erasable pens! I love these things, they make scheduling so easy and I can color code with them!